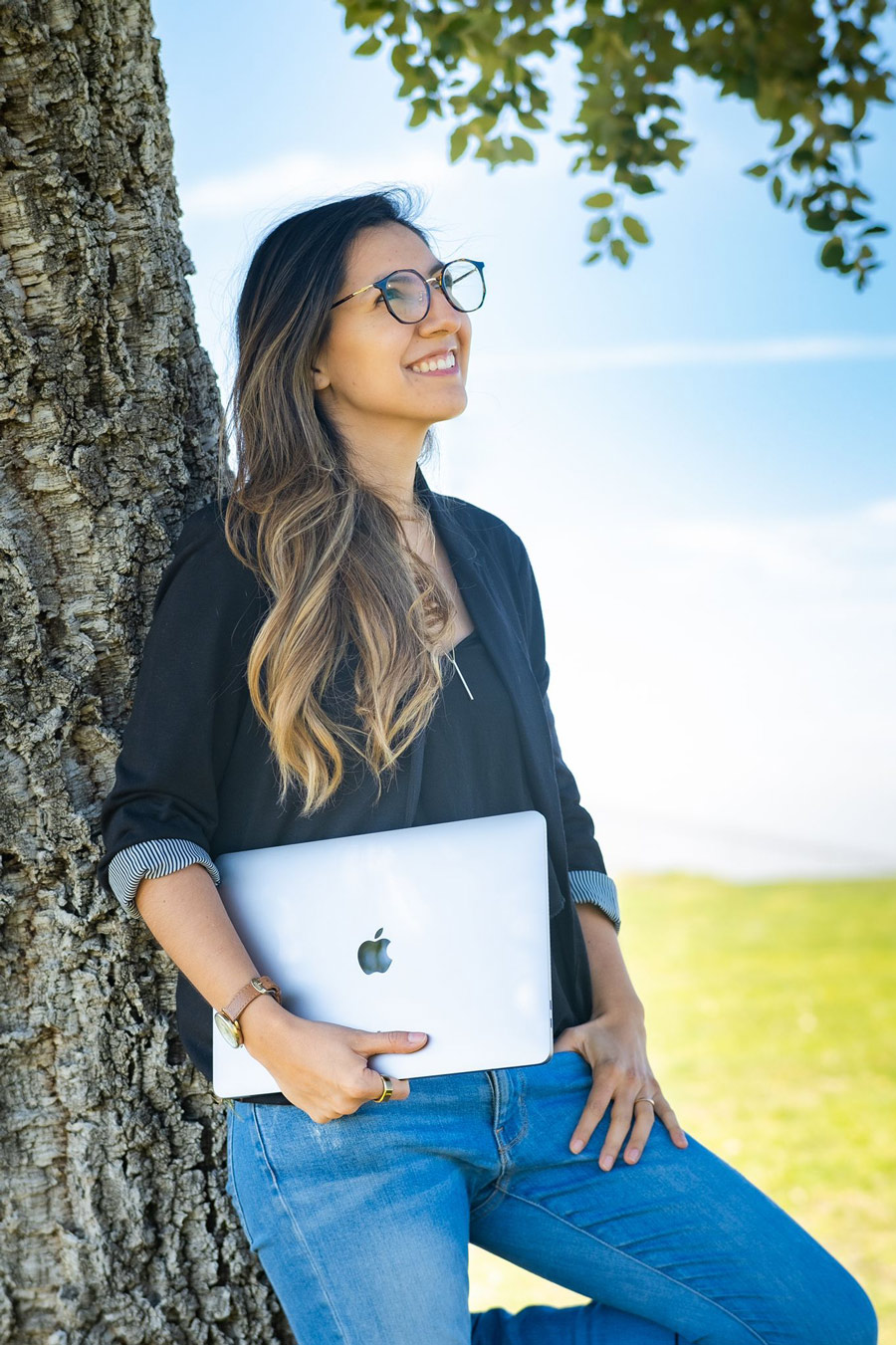 WHO AM I?
Well, it all started 240 years ago when the founding fathers… no, I'm kidding. It's a long story, but in a few words: a committed creative who loves to listen and iterate.
BACKGROUND
I have a BA in Communications with Major Studies in advertising and video production. I am currently working as a UX/UI Designer.
EXPERIENCE
I've been designing since Microsoft Paint 1995, but I think it's fair to say 10 years. I have worked with small businesses and big companies while managing small to large budgets and teams.
WORK PHILOSOPHY
The first idea is often not the best idea. So research, listen, find different points of view, move every two hours, think together, make friends along the way, iterate, and hydrate! If failure comes, it is just a step toward success.
CORE VALUES
Love and respect.
MANIFESTO
I have to borrow the first part from Robert Ingersoll: "We rise by lifting others." The second one from Brené Brown: "Stay awkward, brave, and kind."
THINGS I LOVE
Meditation, yoga, photography, hiking, music, podcasts, and tacos!
THINGS I CARE ABOUT
Personal Growth
My Family
Our Planet
Dogs!
WHAT I'M MOST PROUD OF
Generating a positive impact on people's lives and the planet through my work.