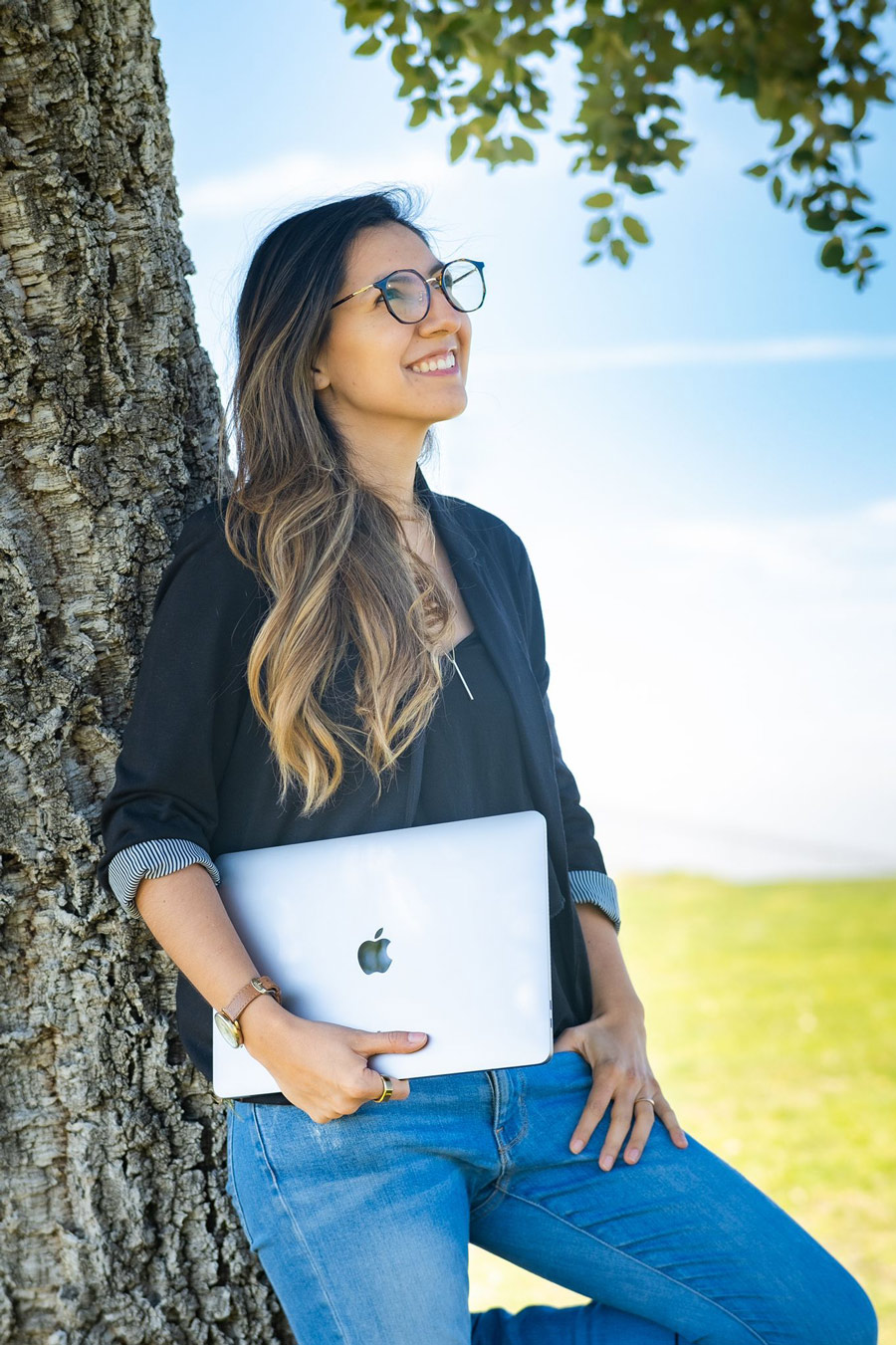 THE WHY BEHIND MY WORK
I believe we are stronger together. However, we seem to be more polarized and divided than ever. I work every day to close the gap between the words "human" and "kind" by sparking connections and creating stronger bonds.
WORK PHILOSOPHY
The first idea is often not the best idea. So research, listen, find different points of view, move every two hours, think together, make friends along the way, iterate, and hydrate! If failure comes, make it worth it!
CORE VALUES
Alignment · Care · Growth · Kindness · Teamwork.
MANIFESTO
I have to borrow the first part from Robert Ingersoll: "We rise by lifting others." The second one from Brené Brown: "Stay awkward, brave, and kind."
THINGS I LOVE
Meditation, yoga, photography, art, hiking, music, podcasts, and tacos! Most recently, I've been very much into Zelda's Breath of the Wild too... I welcome any tips ;)
THINGS I CARE ABOUT
Personal Growth
My Family
Dogs!
Our Planet